CAL CONCRETE CANOE
We are Cal Concrete Canoe, UC Berkeley's first Civil Engineering competition team. We provide a welcoming community where students can learn, gain hands-on experience, and create something they can be proud of.
Though everything is virtual, we're still having weekly DeCal meetings. Come and get to know the officers and fellow team members. If you are interested in joining us, please fill out our form below!
Join our Decal
Enroll in our weekly 2 unit decal, where you will learn the project management and technical fundamentals it takes to build a Concrete Canoe!
Come to Meetings
Each division meets separately, so if one or more areas piques your interest, information can be found under the Divisions tab!
Race!
We enter the Mid-Pacific Regional Competition every year, where we showcase, present, and race our canoe!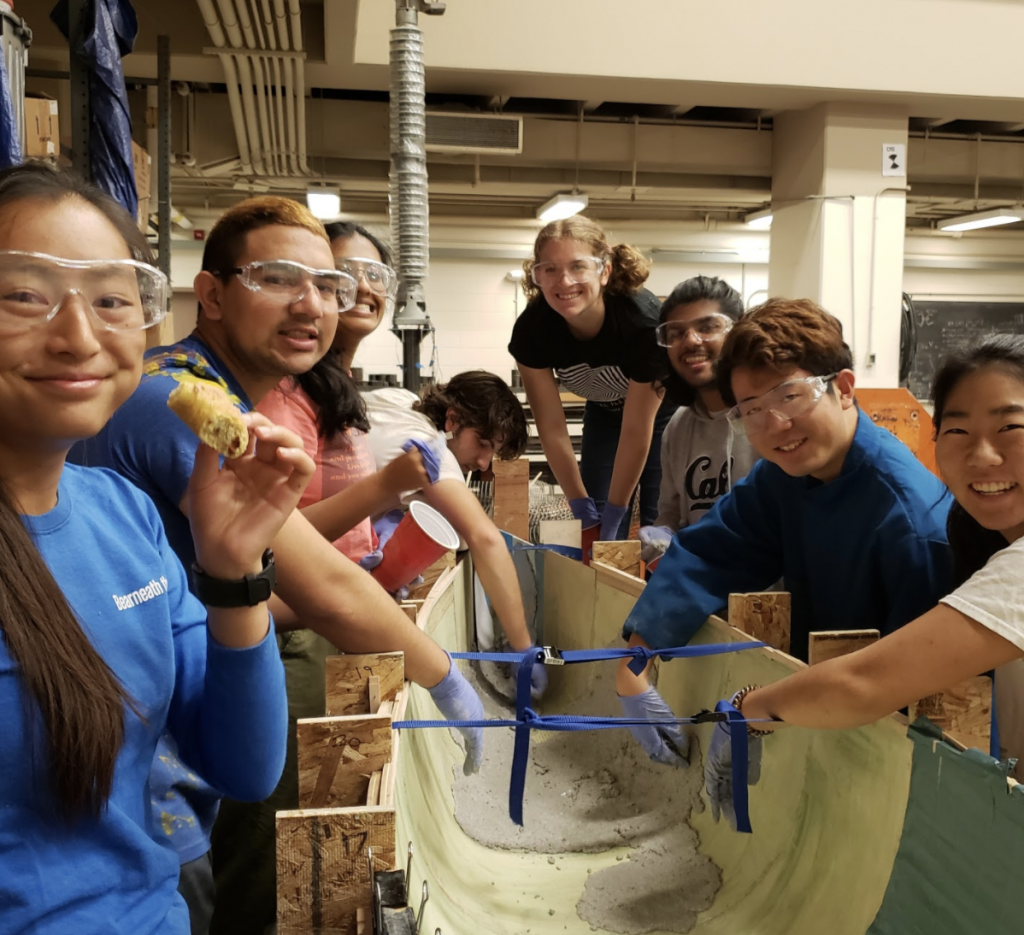 Interdisciplinary Approach
The concrete canoe team is unique from the other student organizations because we encompass many disciplines of civil engineering, and provide a unique opportunity for students to grow. Participating in our team exposes students to many of the branches of civil engineering, such as construction, materials design, structural, and environmental. If you'd like to learn more about our various divisions, please check out the link below!
Professional Development
Among the myriad skills you learn on the project itself, Concrete Canoe provides many other professional development opportunities–like resumé building workshops, research info sessions, industry professional coffee chats, and much more!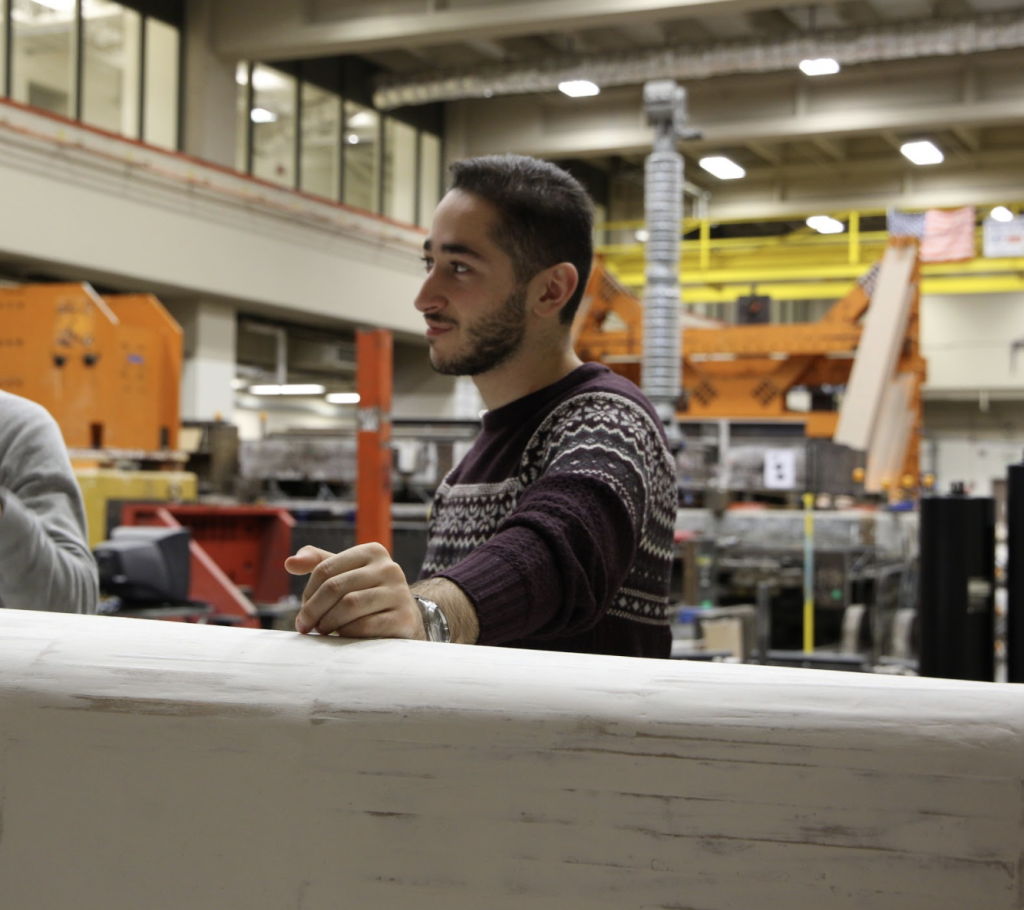 Community
We are home to a variety of majors–including Civil Engineering, Materials Science, Computer Science, and Economics. Our team also has a long history of competition and success, which allows students to call upon a large knowledgeable alumni network.